WEIMENGDA (CHINA) TECHNOLY CO.,LTD.
Customer service hotline:
400-1623-688


Fax:0579-87159333
E-mail:zgwmd@139.com
ADD:
Yongkang City West Square Road No.77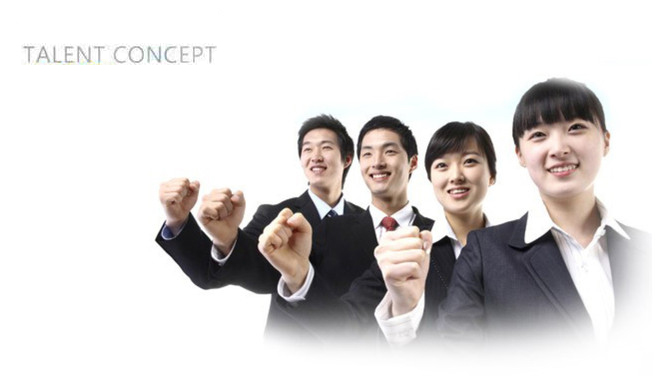 Talent concept
We firmly believe that: talent is the first resource of the enterprise, is the fundamental enterprise development.
We believe that: everyone is a talent, pay attention to every employee now, development and the future. The company's biggest success is the success of the employees.
We believe: the motherland with the company; Career and family; Individual and collective; Competition and unity; Pragmatic and innovative; Criticism and self-criticism.
We're doing the best we can do: optimum, a suitable person, let every man's ingenuity has fully display space and stage.
We always ask yourself: people-oriented, innovation is infinite.
We not only leave a person through treatment, we are more willing to attract and retain talented people through career recognition.
We always ask yourself: people-oriented, innovation unlimited; Praise the talent of having both ability and political integrity, cultivate elite talent, create opportunities for the world's most excellent talents, build for them broad career development stage, let them grow and achieve your dream; Cherish every employee, every idea, respect everyone, attaches great importance to the contribution of each employee.
Our talent, talent is a dynamic concept. A man called talent, because its moral quality, value and world outlook, the outlook on life, consistent with enterprise requirements, such as business ability to integrate into and pull the enterprise progress.
And make every employee are encouraged to use their own high expectations for traction, high standards for themselves, challenging to motivate yourself, struggle, to grow with the company.
We hope that through continued efforts of each employee a world famous brand, tree in one hundred the south, with our wisdom results make the world safe operation, and contribute to human good life.
Strategy of choose and employ persons
Our way of choose and employ persons: good, use the person of choose and employ persons, with good people, retain people, cultivate people.
Our principle of choose and employ persons: the length of choose and employ persons, avoid short, only use, attaches great importance to the generalist.
We found the law of choose and employ persons: sweepstakes, cultivate talents, buried, depression talent person being punished.
Our system of choose and employ persons: dynamic conversion system; In the monitoring system; Take turns to the expiration of the system; The dolphin promotion system; Competition system and dynamic equity incentive system.
We assess talent formula: personal comprehensive quality = knowledge + ability + performance agreement. The performance management and employee appraisal, evaluation of leadership, pay attention to comprehensive evaluation of the effect, establish a scientific talents evaluation index system.